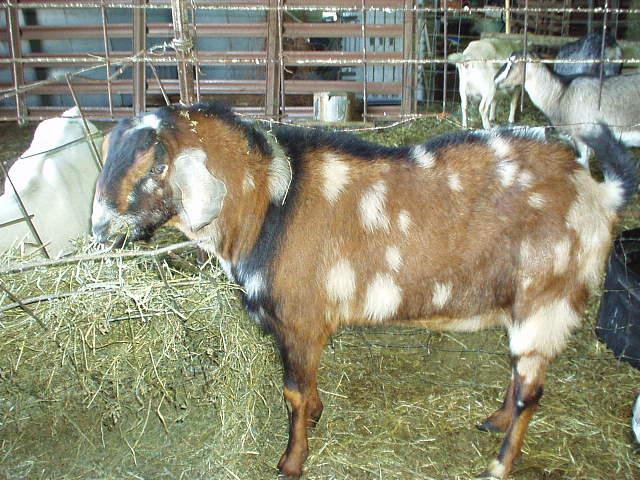 The Mollianeod's Kismet Case C

S:Kismet CA Designer Original
SS:Brown Sugar's Crown Ambassador
SD:GCH Khimaira Hero's Cashmere

D:Charnel's Kismet Jean
DS:Kismet KXC Harry S. Truman
DD:Kismet Sexxy Madonna

Casey is a big boy! He is very correct, but could have a nicer rump. He throws some wonderful kids! His Linear Appraisal in August, 2000 was a + + E 84



Below is Casey's son from 2001, Special K.
S:The Mollianeod's Kismet Case C
SS: Kismet CA Designer Original
SD:Charnel's Kismet Jean

D:The Summer's Sugar Plum
DS:Gloating-Goats Royal Woody
DD:Wind-Wild Sugar Plum

Special K is a very nice buck. I believe he is going to be better than his father as he is more correct than his dad in the rump. We will find out in a few months what kind of kids he throws! We plan to have him appraised this year.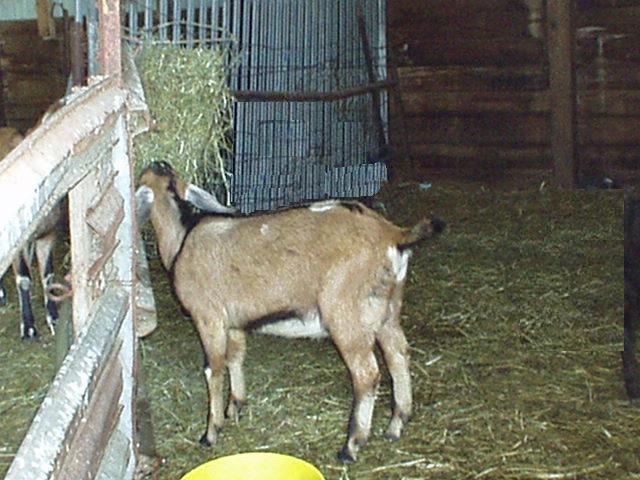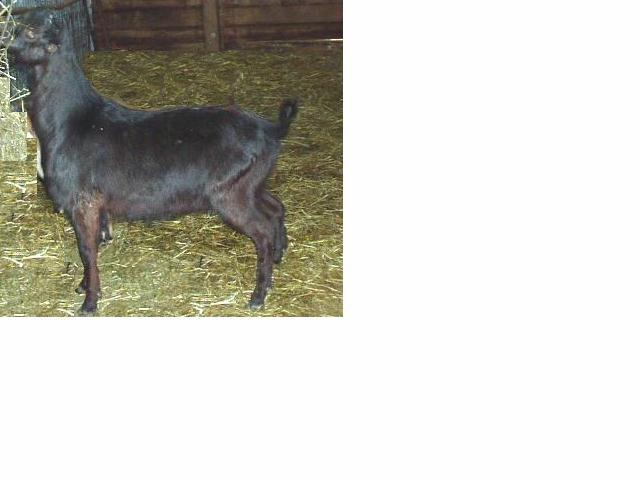 This is Celtic-Knot M Sabbath. We have very high hopes for Sabbath. He is much more correct than the buck he replaced and will be shown this year as much as possible. We will find out around March 19 what kind of kids he will throw. We only had him home from Jessica's one week and had a doe that was also from Jessica that came into heat. We didn't think that we would get any kids from him this year, but, we hopefully have a couple on the way!