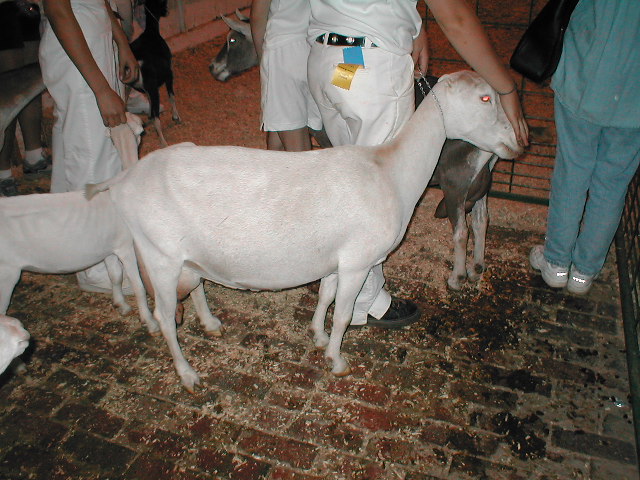 This is our old Matriarch, Ashye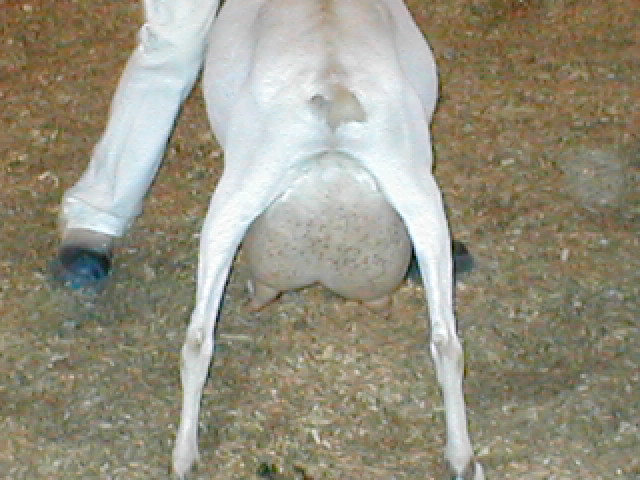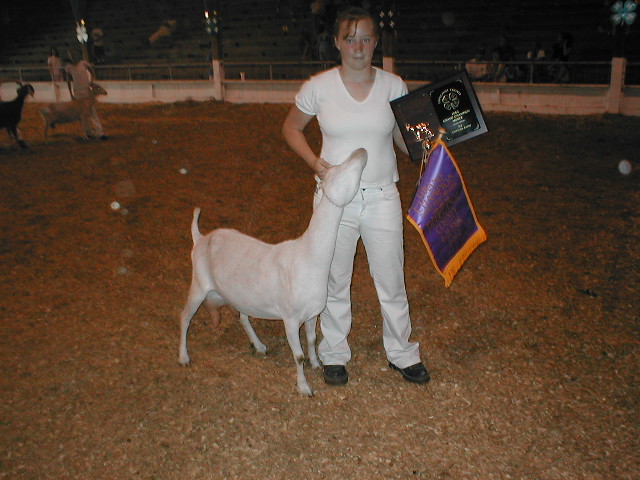 This is Fiona, we purchased her in 2001 from Celtic Knot, Jessica Aller. This year, she gave us a wonderful buck kid, and took Grand Champion Milker at the Tippecanoe County Fair.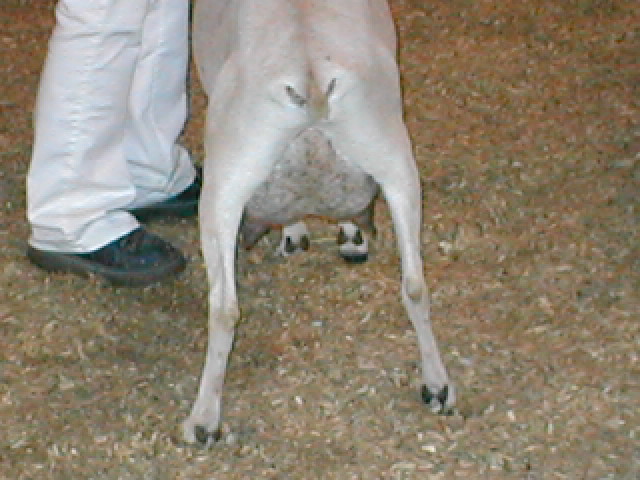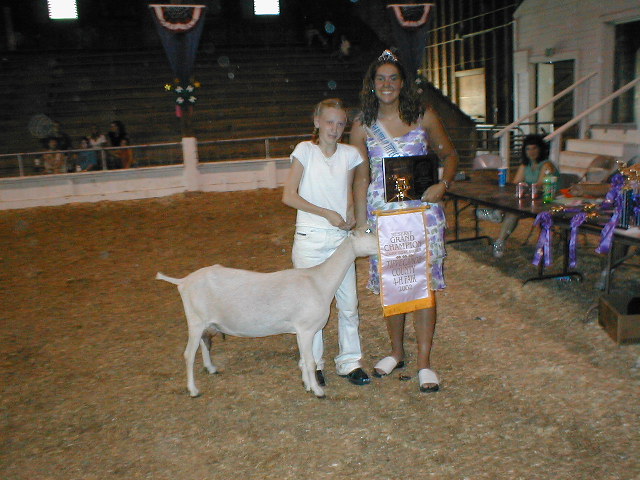 This is Elaine, she is 4 years old and took Reserve Grand Champion Milker this year at the Fair.